Hotel Germania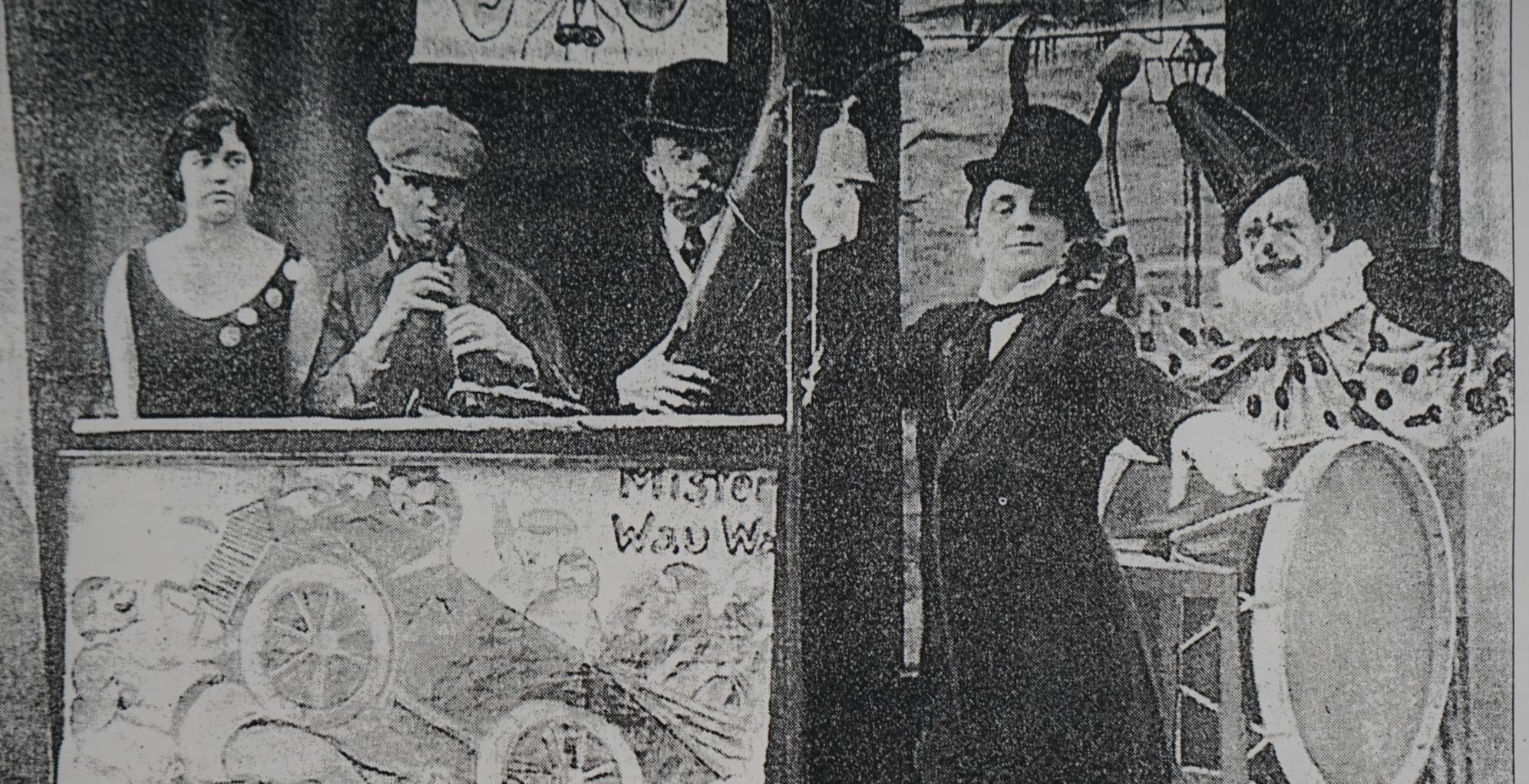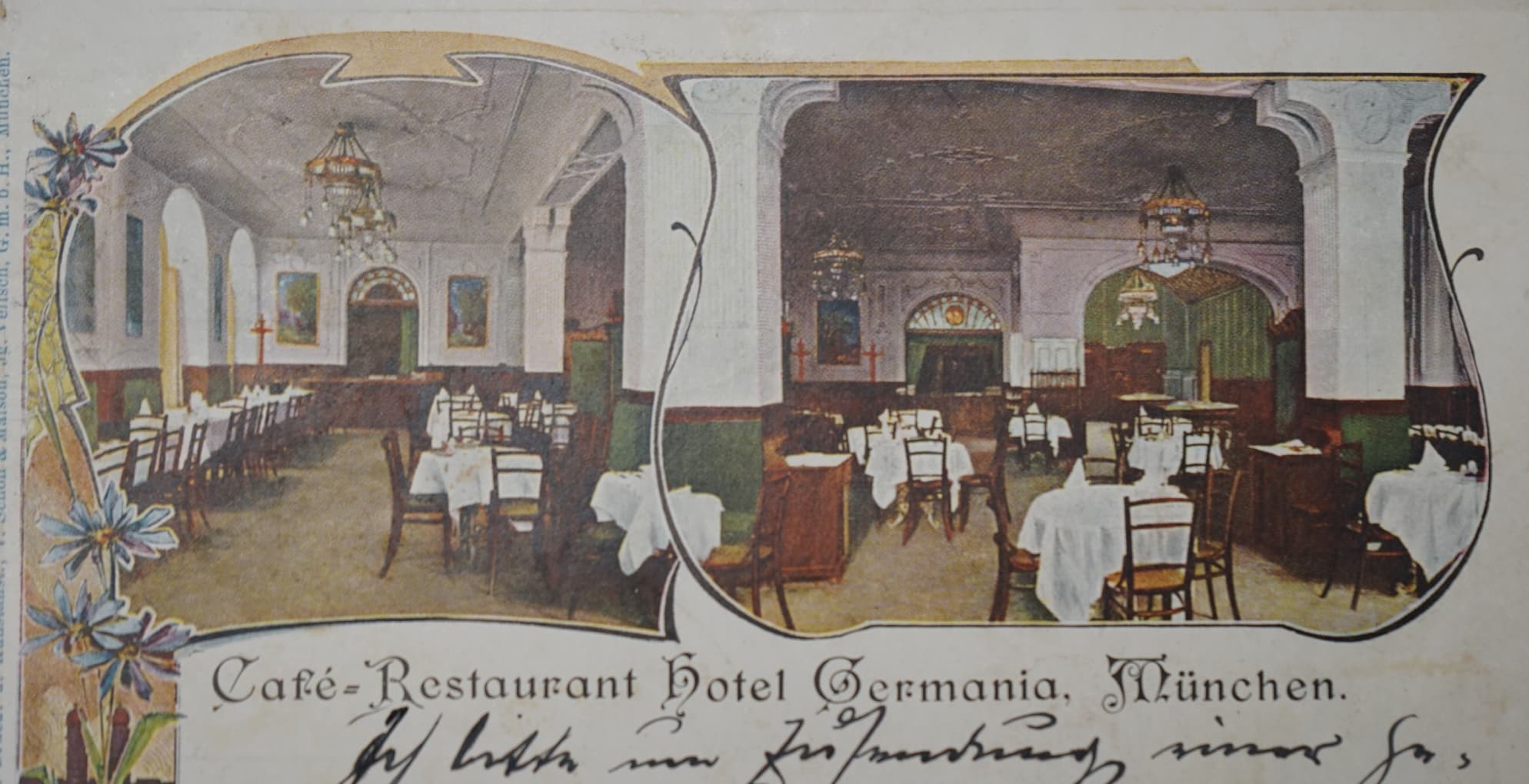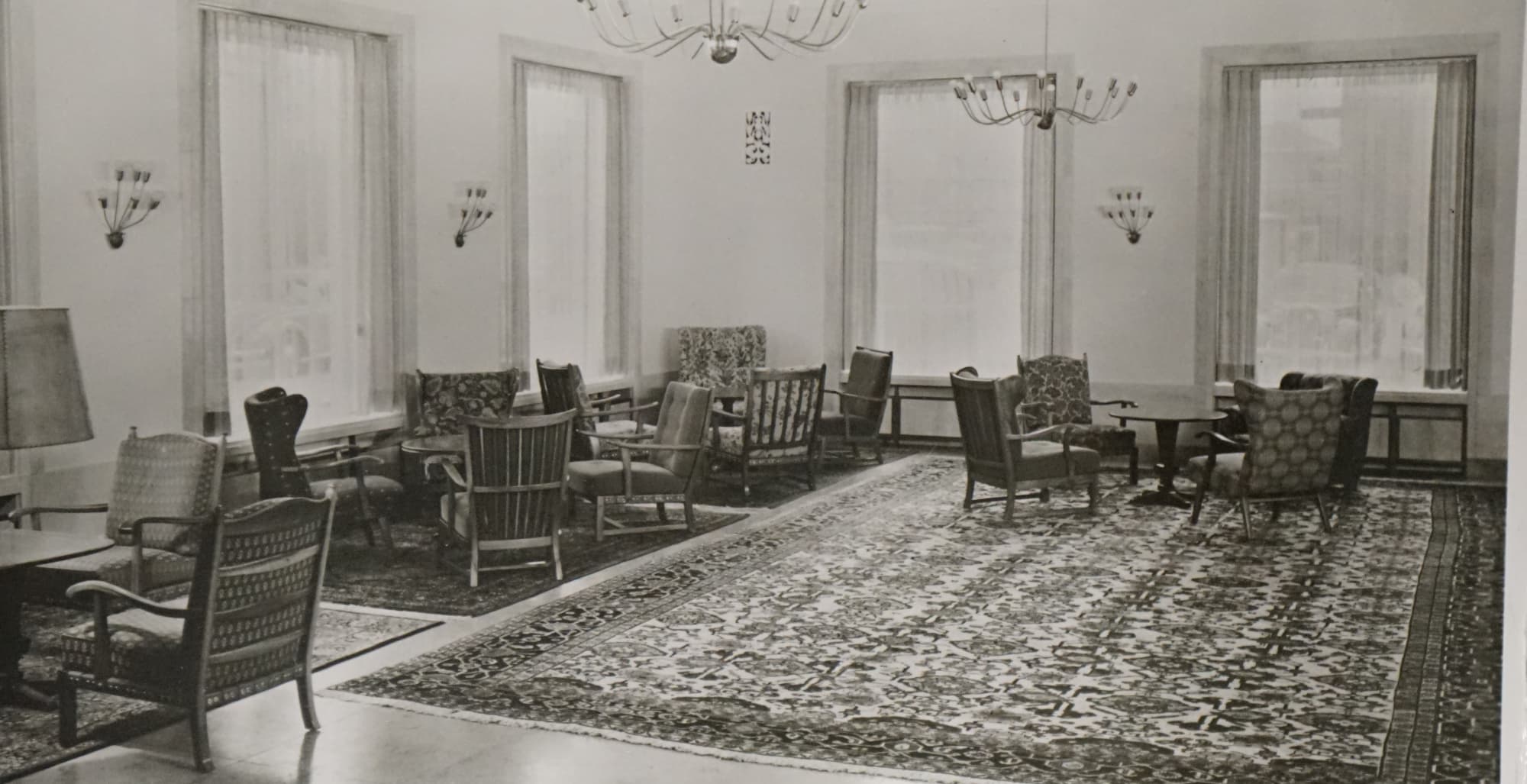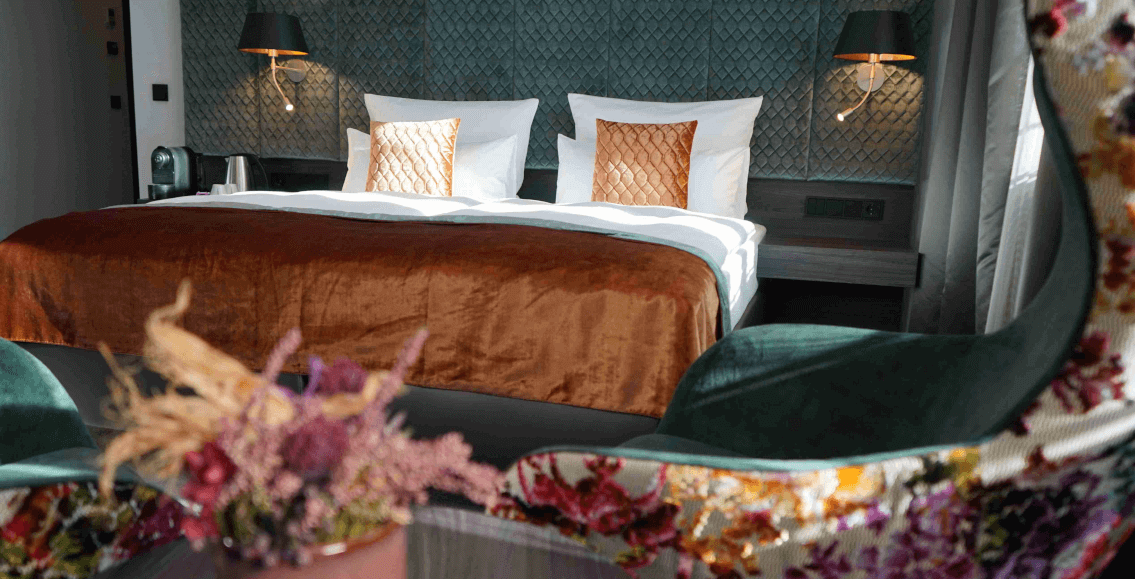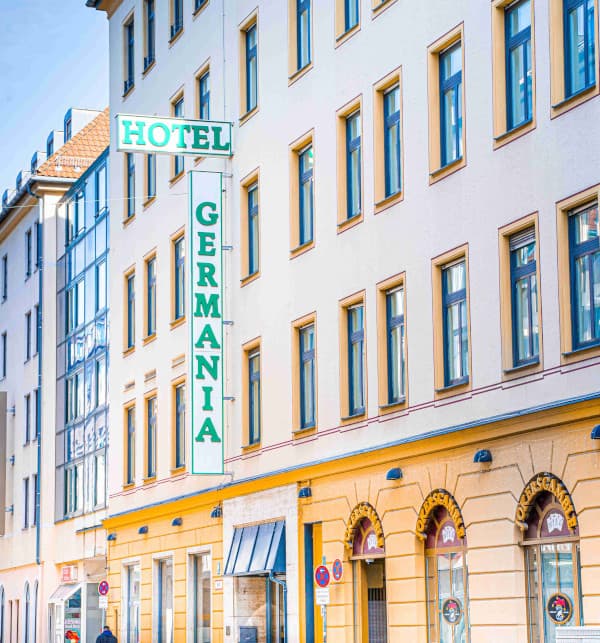 Who we are
The traditional hotel is located in the center of Munich. The house was founded in 1900. The cabaret Charivari, popularly known as Germania Brettl, was housed in the hotel's beer hall and served as a stage for Karl Valentin in the 1920s. During World War II the building was partially destroyed and finally successfully rebuilt.
It consists of a main building and a back building. A total of 99 rooms are available.
The reception is open for you day and night. Our friendly staff is at your side with advice and action and will be happy to advise you on your activities in and around Munich.
Would you like to escape from the stressful everyday life?
After an unforgettable stay at the Hotel Germania, you can really get going again with renewed energy!